Dominate your market place so fast that your competition won't know what hit them
SMS Marketing is the undiscovered marketing tool by almost all the business owners out there.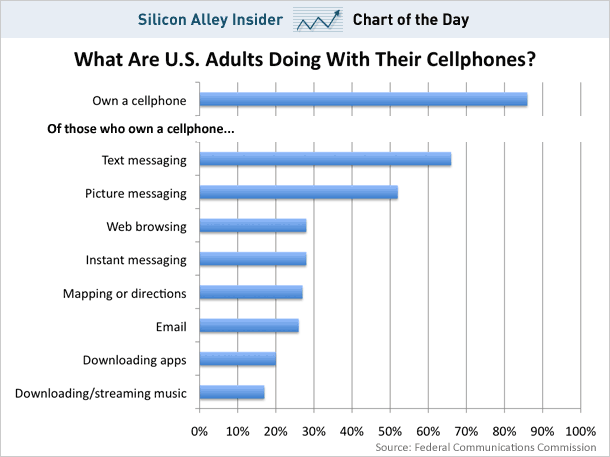 This allows you to take this opportunity to new levels and you never have to worry about any type of opposition.  Being the 1st in new technology has it rewards with no risks.  Experience what it is like to be way a head of the market place.  Competition at this level is very low, allowing you to set the pace and just flat out leave your competition in the rear view mirror!  This is the 1st step to taking control of your marketing efforts without further wondering on how to get new and repeat business.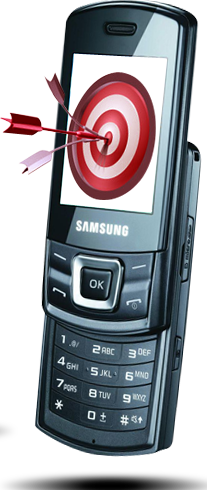 The powerful strategies that can be added to your SMS Marketing is only going to explode in to the most popular trends of social media, pushing your efforts viral.  Yes, we can handle your Social Media Marketing (SMM) and it is something that we build and grow too.  I only want you to focus on SMS right now, one step at a time.
Create unique promotions with SMS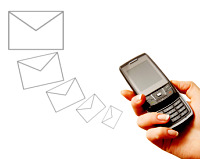 It's so easy to create SMS discount coupons that you'll want to use them all the time. You can have a unique coupon going out with each message.  Then, either you or your staff, can easily validate coupon.  We can further discuss this when we start to put together your 1st campaign.