Talent doesn't fall far from the tree in the Alicia Keys/Swizz Beatz family as their little one, Egypt, is already expressing interest in music. See Egypt hit the wheels of steel and find out what Queen Latifah was doing at a Miami gay club recently….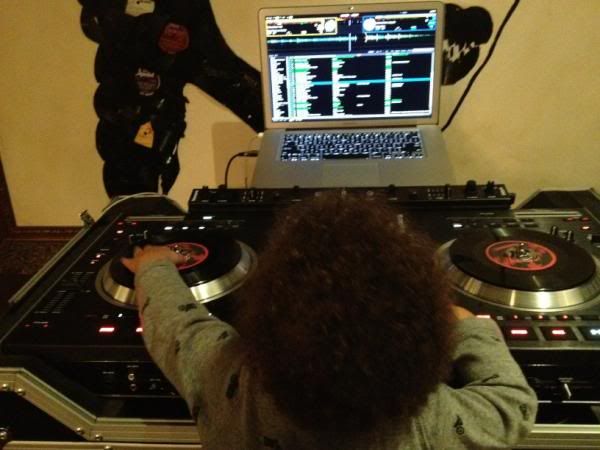 This is way too cute for words. Though he's still a tiny tot, Egypt, the son of Alica Keys and Swizz Beatz is already expressing his musical talents. Swizz recently tweeted a photo of Egypt playing around in the studio….and looks like he might be a child prodigy! Oh, and his DJ name…is DJ EGY!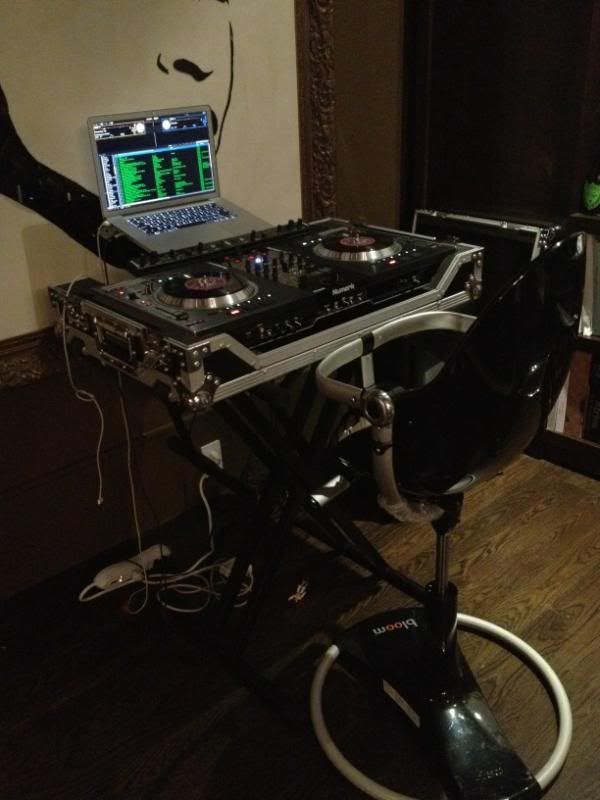 He even has a high chair to reach the tables! His dad tweeted,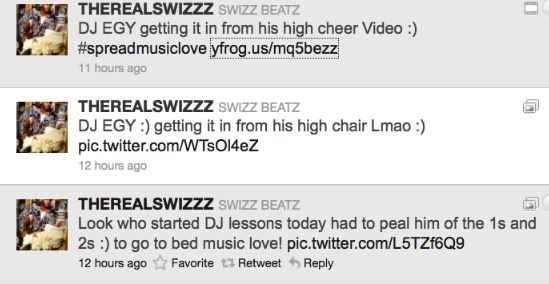 And in Miami…….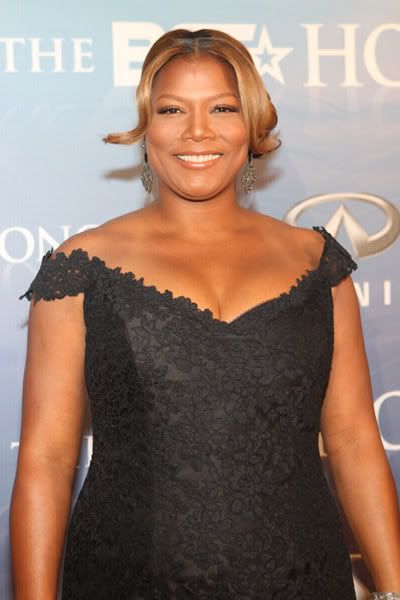 Queen Latifah, the star of Joyful Noise, and a large group of friends were spotted partying in Miami at gay club Twist recently. And after one drag queen's performance, a club-goer says Latifah "came out of the shadows…clapping, smiling and grooving."
She then walked onstage and kissed the performer's cheeks. The source said the "gay boys in the club were going wild."
Source: http://theybf.com/2012/01/08/queen-latifah-shows-love-during-a-drag-queens-performance
Alicia Witt Amanda Bynes Amanda Detmer Amanda Marcum Amanda Peet Amanda Righetti Amanda Swisten Amber Arbucci Amber Brkich Amber Heard