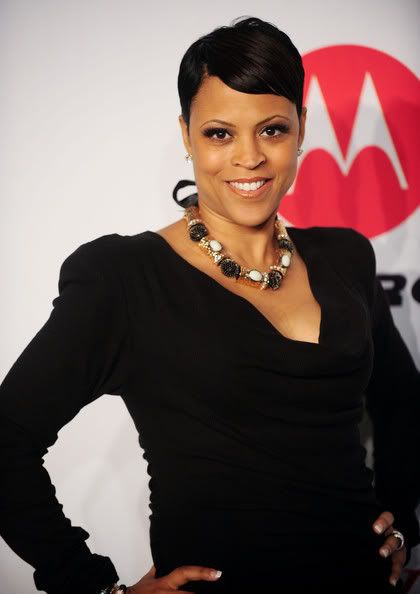 Because watching grown women throw bottles of wine on the small screen wasn't enough, "Basketball Wives" producer Shaunie O'Neal has teamed with Tracey Edmonds to producing a full-fledged movie about women dating basketball players. Deets inside…..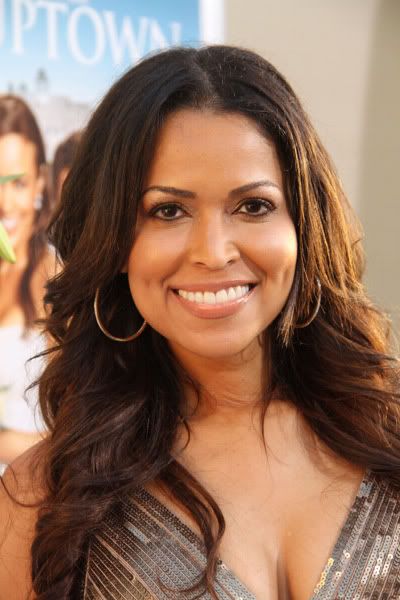 "BBW" exec producer Shaunie O'Neal has teamed with friend Tracey Edmonds and Fox Searchlight to create a movie about a fictional basketball wife/girlfriend.
The project centers around a young woman who follows her boyfriend to Miami after he gets drafted into the NBA. Thrust into the world of professional sports, she meets the other players' wives and learns from their trials and tribulations. Sounds like "The Game" but a movie version centered around basketball instead of football.
Tracey told VARIETY, "The beauty of a feature film is that we'll have the ability to dig much deeper into the stories and characters that come from this very colorful world and create a very juicy, action-packed narrative." She added that Shaunie reached out about the project via Twitter.
The movie will be penned by Jumping The Broom writer Elizabeth Hunter, while Glendon Palmer and Phil Robinson will executive produce.
Hmm….this could go either way. it could be like Love & Basketball OR go left and be about a "chick like Evelyn" meets a baller and has several fights along the way.
Don't we already know the answer though…
Source: http://theybf.com/2012/05/02/and-then-theres-this-shaunie-oneal-and-tracey-edmonds-producing-basketball-women-type-mov
Jamie Gunns Jamie Lynn Sigler Janet Jackson January Jones Jennie Finch Jennifer Aniston Jennifer Gareis Jennifer Garner Jennifer Gimenez Jennifer Love Hewitt