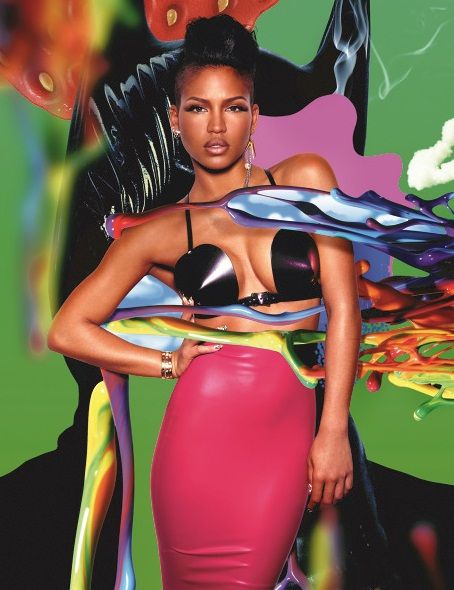 Cassie is looking all types of sexy for her new LOVECAT Magazine shoot. We've posted the behind the scenes shots, and the glossy finish is damn near pefection.
Check the pics inside…
While posing in metal bras and colorful hot pants, spandex, thigh highs & leather harnesses, the "King of Hearts" singer did what she does best–model it up. In the new issue of the model/fashion fanzine LOVECAT, Cassie poses in her sexiest and smallest fashions–complete with colorful & animalistic backgrounds.
The 25-year-old Lady of Bad Boy is set to release her sophomore album this September.
Source: http://theybf.com/2012/06/29/cassie-gets-glossy-for-lovecat-magazine
Jaime Pressly Jamie Chung Jamie Gunns Jamie Lynn Sigler Janet Jackson January Jones Jennie Finch Jennifer Aniston Jennifer Gareis Jennifer Garner