Rapstress Eve is back home in Philly shooting her new ad campaign and mini-documentary for Reebok & Complex Magazine. Check out the pics from the set inside, plus Solange Knowles' new ad campaign for Carol's Daughter's new Natural Hair Care Transitional System…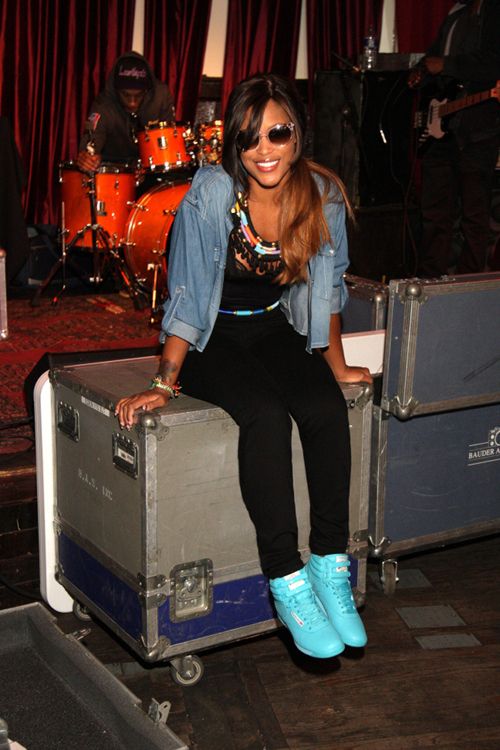 We love this chick. Still keeping it cute and sexy in sneakers, E-V-E hit South Street in Philly and a few other places to shoot her mini-documentary for Reebok Classics & Complex Magazine.
The series will tell the intriguing stories of what it took for the shoes to become a Classic. The video interviews will include information on the participating artists and people that influenced them throughout their journey, as well as capture intimate live performances from each artist.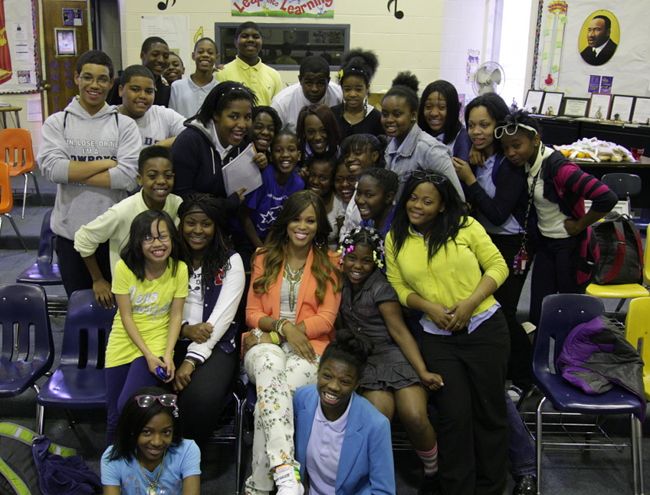 Eve is the subject of the first documentary that will be released June 2012. She did an exclusive interview while out and about in her old neighborhood on South Street, made a visit to her old high school (Martin Luther King Jr. HS), and performed an intimate concert at Kung Fu Necktie in North Philly.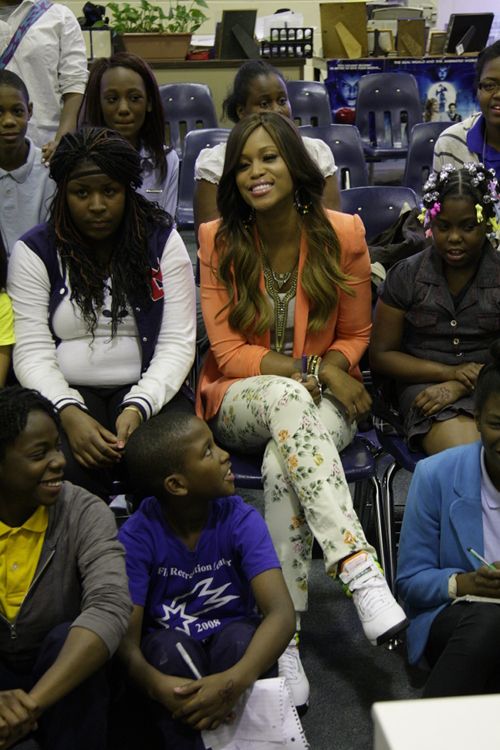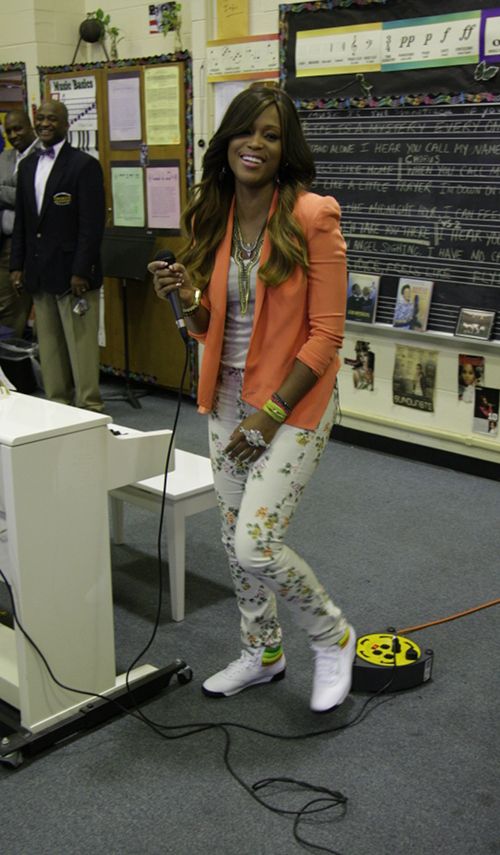 Cute look with the kiddies.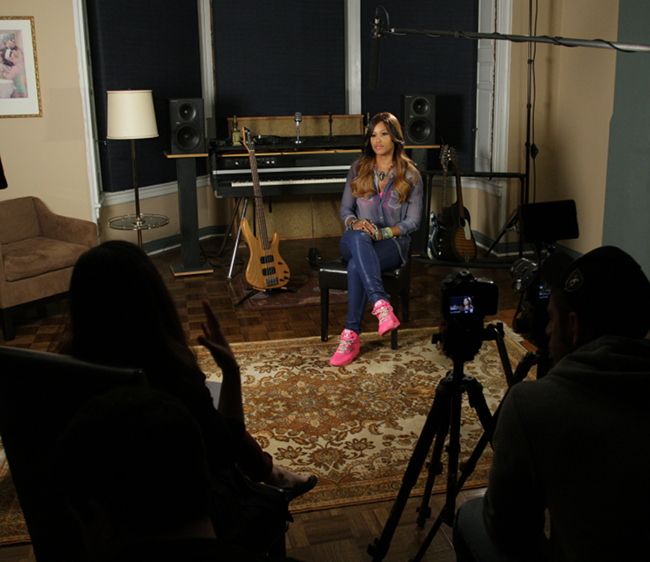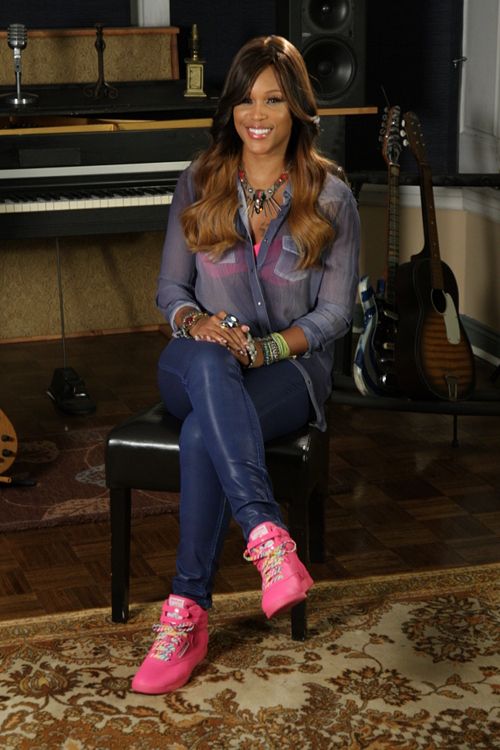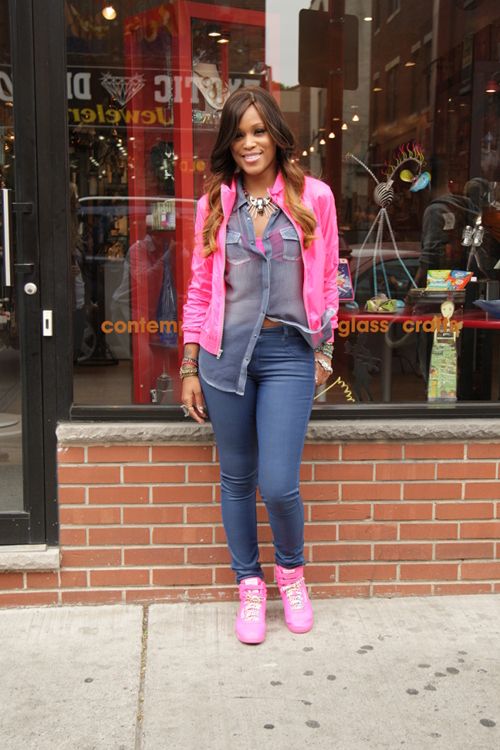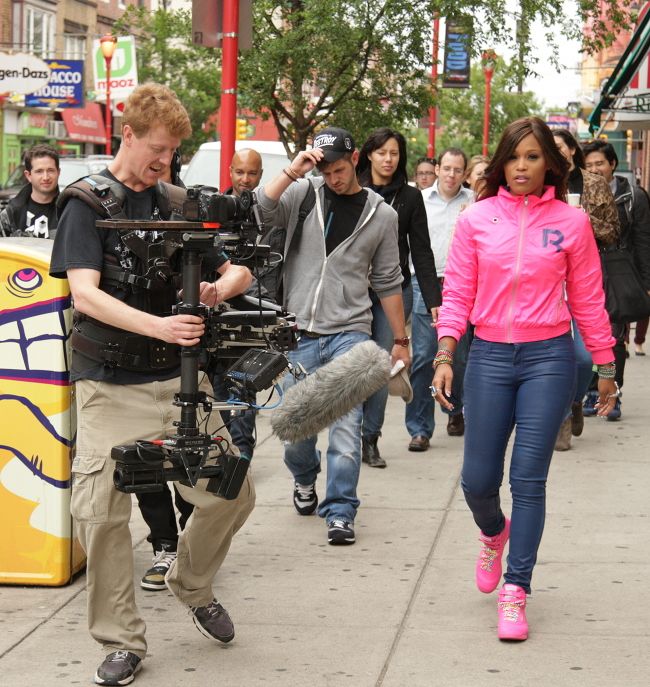 Nice.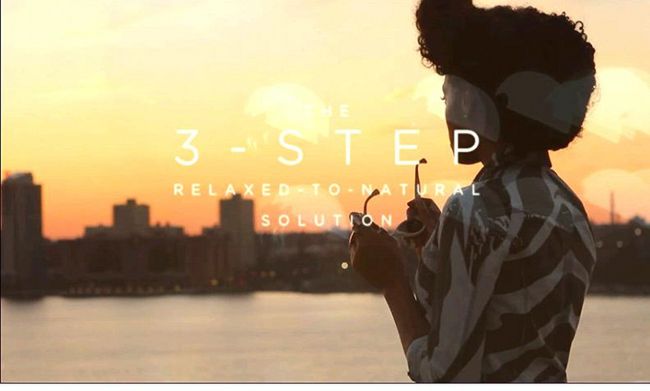 Meanwhile, Solange Knowles is promoting Carol's Daughter's new 3-step Transitioning Kit that's taking fab chicks from relaxed to natural. Check out her 30 second ad spot below:
She looks gorge as usual.
Source: http://theybf.com/2012/06/01/commercial-chicks-eve-flaunts-her-kicks-for-reebok-documentary-solanges-new-ad-for-carols
Brooke Burns Busy Philipps Cameron Diaz Cameron Richardson Camilla Belle Carla Campbell Carla Gugino Carmen Electra Carol Grow Carrie Underwood