While he Instagrams his hookah session–complete with a pineapple–Drake spoke on all the drama going on with his managers getting sued by his "discoverer" Jas Prince. He also revealed he's getting his high school diploma in Toronto this summer.
Deets inside, plus the new Cruel Summer album cover from G.O.O.D. Music…
There's drama surrounding Drake's management and his homie Jas Prince who is credited with discovering him. Jas claims the managers are stiffing both him and Drake on some funds. So he filed a lawsuit. And it had folks on the net wondering if Drizzy was setting up to jump the YMCMB ship.
Drake reassured his fans today tweeting:
Despite what your daily dose of bullshit may lead you to believe. I am forever about this Young Money team.
As for the lawsuit drama, Business Insider reports:
"A Houston music scion credited with discovering rapper Drake says the artist's managers are withholding his $100,000 cut of profits and are stiffing Drake, putting 'the entire Drake business in jeopardy.'"

In total, there are 10 claims against Drake's current manager Cortez Bryant, Gerald "Gee" Roberson, Derrick Lawrence and the firm Aspire Music Group LLC.

"Prince says he and Bryant agreed to split their share of Drake's profits. Drake has since sold millions of records and won numerous awards," reports CNS. "The parties allegedly tried to resolve their differences with a settlement agreement … They were to receive 22 percent of Aspire's share of profits, 22 percent of Aspire's ownership share of Drake's master recordings, and 5 percent of Drake's gross pay, according to the lawsuit."

But Aspire Music Group has allegedly refused to pay accordingly, and now Prince wants the court to appoint a receiver and bar the defendants from renegotiating their contracts with Drake until they get paid.
Drake maintains he's got nothing but love for his Young Money team. Meanwhile, he also told th Canadian publication NOW that he's spending his summer back in Toronto finishing high school. Since he left with only 1 credit left a few years ago.
"I'm actually spending my summer graduating high school. That's my main focus after OVO Fest. I only have one credit left, and I'm really excited about that."
Nice.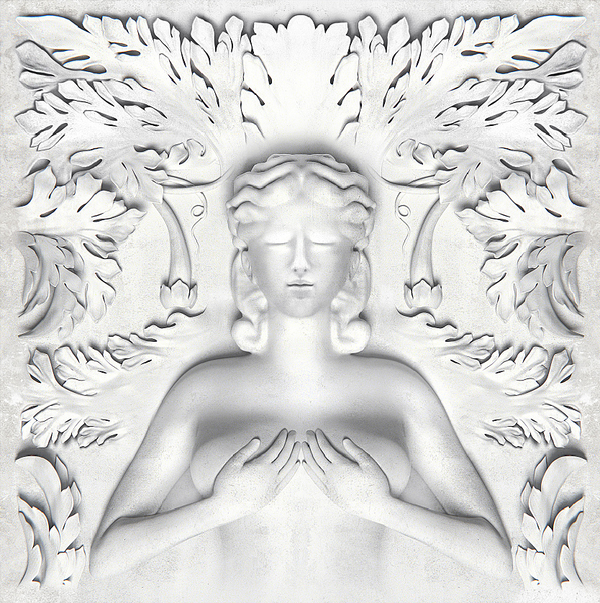 In other music news, Kanye West tweeted the new cover of his G.O.O.D. Music compilation album Cruel Summer. Expect to see Teyana Taylor, Pusha T, John Legend, Big Sean and more on the album dropping September 4th. "Mercy" & "New God Flow" are two of the tracks that will appear.
Source: http://theybf.com/2012/08/02/drake-speaks-on-lawsuit-with-managers-goes-back-to-high-school-kanye-drops-cruel-summer
Jessica Alba Jessica Biel Jessica Cauffiel Jessica Paré Jessica Simpson Zooey Deschanel Aaliyah Abbie Cornish Adriana Lima Adrianne Curry