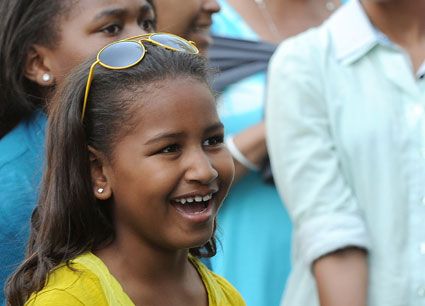 President Obama and First Lady Michelle are celebrating the 11th birthday of their youngest today…..Sasha Obama! Find out about her party inside….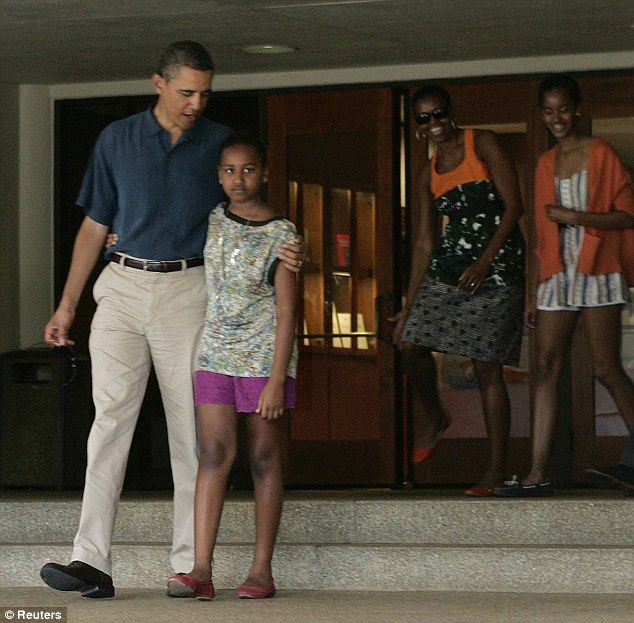 Today is the 11th birthday of adorable First Daughter Sasha Obama! Last week, First Lady Michelle Obama threw the stylish & cutesy youngin' an early birthday party at Red Robin Burgers in Dulles, Virginia.
Though President Obama missed the party (he was campaigning) Sasha celebrated with sister Malia and ten friends. The kids feasted on a variety of items, including chicken sandwiches, cheeseburgers with avocado and milkshakes.
Let's keep the party going and celebrate with Sasha in the gallery below…
Source: http://theybf.com/2012/06/10/happy-11th-birthday-first-daughter-sasha-obama
Haylie Duff Heidi Klum Heidi Montag Hilarie Burton Hilary Duff Hilary Swank Isla Fisher Ivana Bozilovic Ivanka Trump Izabella Miko