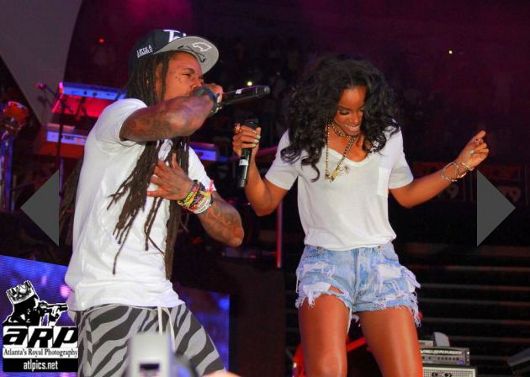 If you haven't pressed play yet on Kelly Rowland's new (full) track "Ice" featuring Lil Wayne, check it inside. Plus, Kanye's full track "New God Flow" with his G.O.O.D. Music crew and pics of the foolery form Luda's new "Jingalin" vid….
Kelly Rowland has re-teamed with her "Motivation" collabo partner Weezy. If the formula ain't broke why fix it? So the two dropped the full version of Ms. Kelly's new "Ice" track, produced by Sean Garrett. Check out the sexy new track and get your ice cubes ready below: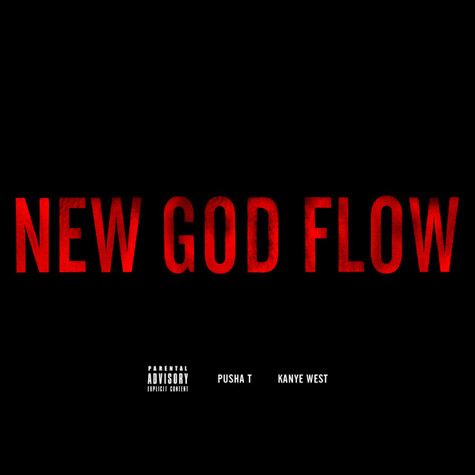 After Yeezy busted out this freestyle at the end of his 2012 BET Awards opening performance Sunday night, we now know it was prelude to him dropping the full track with his G.O.O.D. Music homie Pusha T. Check it below:
LeBron's already loving the line about him and tweeted about it saying, "I guess that's a feeling only Ye and I know."
Ludacris just shot his video for his new booty-jumpin' track "Jingalin." And it looks like a doozy. The rapper is having tomfoolery at his house party. And oompa loompas, half naked chicks, cars in the pool, tatted jello wrestlers and more all came to play. Check the pics from the set: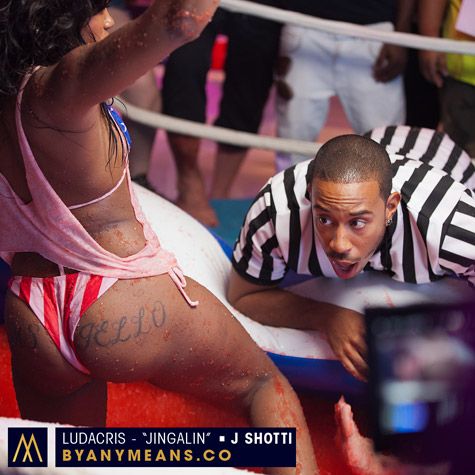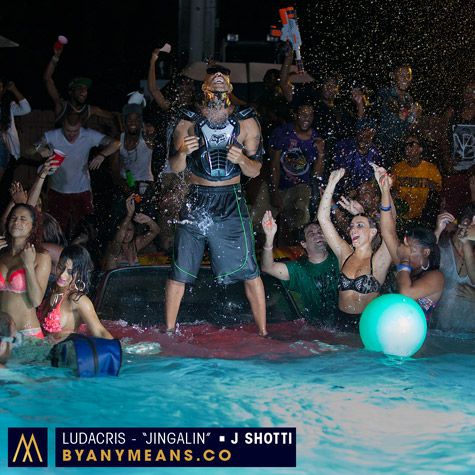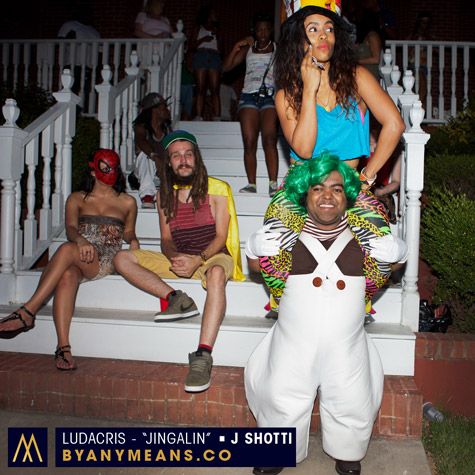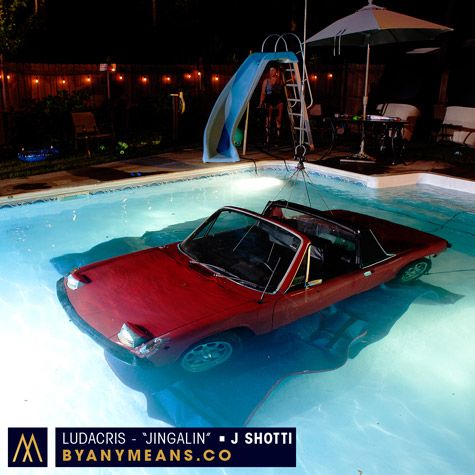 Well this ought to be interesting. "Jingalin" appears on the upcoming Ludaversal album.
Pics: J Shotti/By Any Means.com
Source: http://theybf.com/2012/07/03/in-case-you-missed-it-kelly-rowland-weezys-ice-kanyes-god-flow-pics-from-ludas-jingalin
Izabella Scorupco Jaime King Jaime Pressly Jamie Chung Jamie Gunns Jamie Lynn Sigler Janet Jackson January Jones Jennie Finch Jennifer Aniston