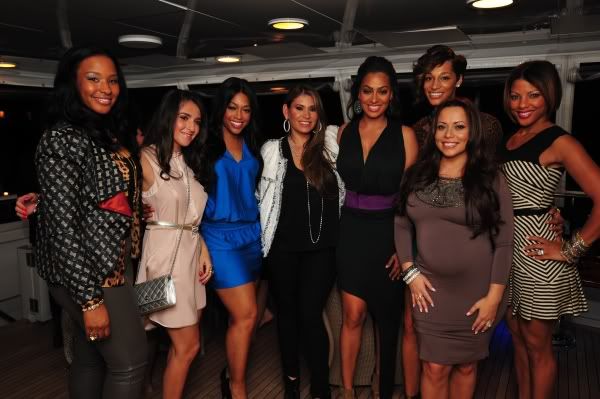 Last night, the newly-engaged Savannah Brinson, along with the preggers Adrienne Bosh, rapper Trina and a few othes celebrated the launch of LaLa Anthony's makeup line, "Motives For La La." Get the deets inside……
The ladies came out in full support of their fellow (actual) basketball wife, LaLa. (Left to right) Savannah, Julie Gorelik, Trina, Loren, La La, Alexis, Adrienne, Trina and Jenine Howard (wife of Heat baller Juwan Howard) posed for a fab group pic.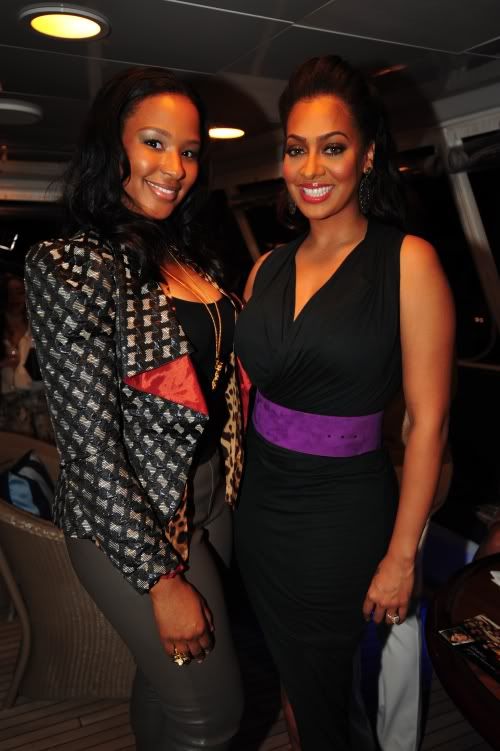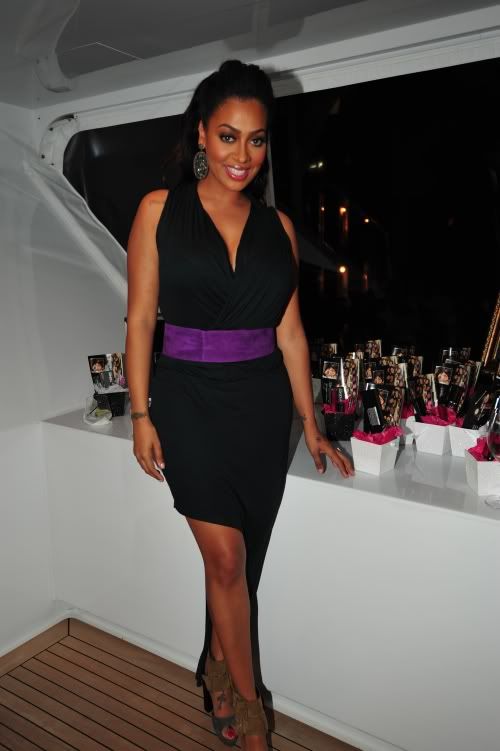 The launch party of LaLa Anthony's makeup line, "Motives For La La," went down last night on Loren Ridinger's (founder of Motives) yacht in Miami. And La, in a sexy assymetrical black dress, gave a sneak peek of all the products to her closest friends.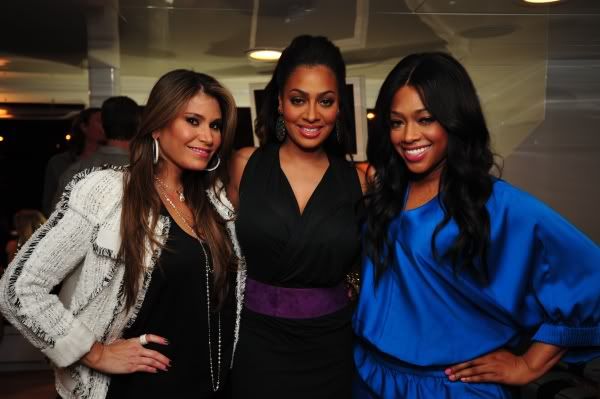 During the party, La posed with Trina and Loren Ridinger (left).
She later tweeted, "Best time! RT @TRINArockstarr: So much fun w/ @lala and @SavannahRB at La's makeup launch party."
And the event was attended by all of her fashionable friends and fellow wives of ballers. Adrienne Bosh tweeted,
Much needed girl time 🙂 @J9Howard @SavannahRB @lala @trinarockstarr & Alexis(who's anti twitter)
Alexis is Amar'e Stoudemire's alleged fiance.
And Adrienne was glowing with her baby bump on display! First time we've really seen it really.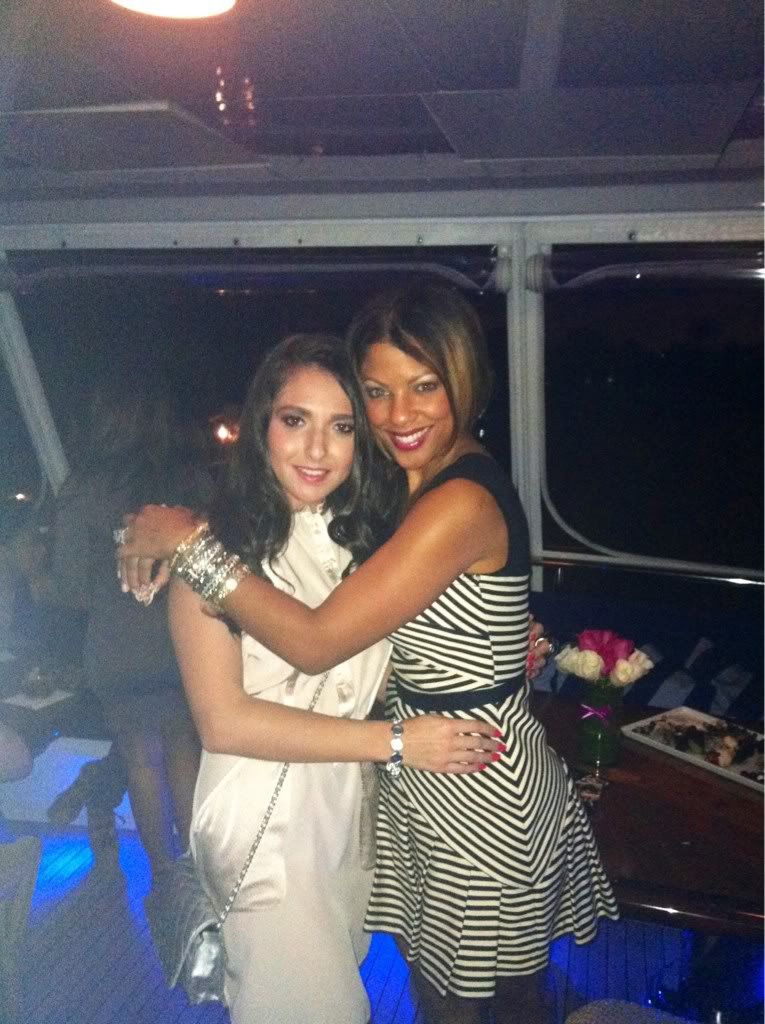 Meanwhile, Jenine and Julie linked up for a photo too.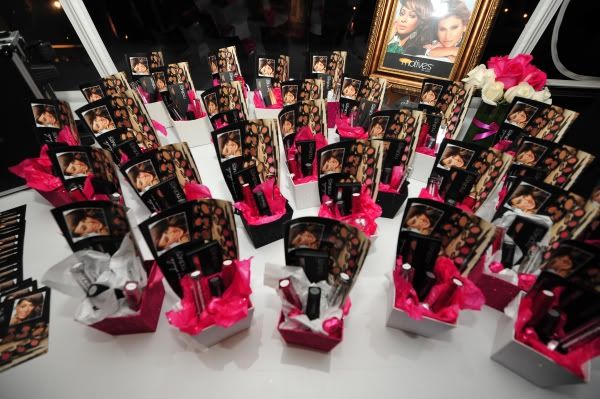 And it seems like Loren is happy with LaLa's line as she tweeted,
So proud of my sis @lala#motivesforlala Beauty in every shade!!! Way to go baby!!! LOVE the lip glosses baby!!!
Fab times.
Photos via PMK*BNC
Source: http://theybf.com/2012/02/01/lala-hosts-savannah-brinson-trina-adrienne-bosh-baller-wives-for-her-motives-makeup-launc
Carol Grow Carrie Underwood Cat Power Catherine Bell Chandra West Charisma Carpenter Charli Baltimore Charlies Angels Charlize Theron Chelsea Handler