Last night, industry chicks like Mona Scott Young, Tamar Braxton and Emily B. joined stylist Misa Hylton as she launched "The Misa Hylton Styling Academy." See the photos inside….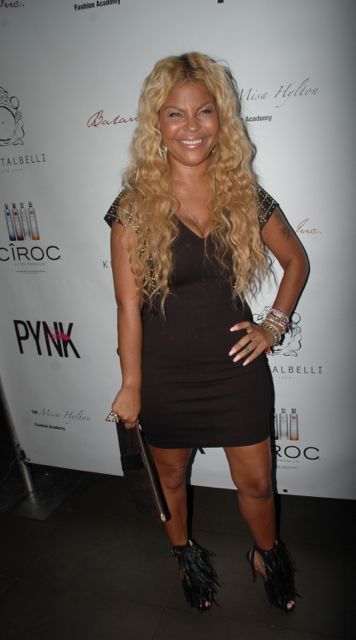 Celebrity stylist Misa Hylton, looking blonde and wavy, launched The Misa Hylton Styling Academy last night. With 15 years in the business, Misa said that academy will cover fashion styling courses for those interested in being part of the industry.
But the evening wasn't just about her, she also used the event to honor top stylists in the industry like Wouri Vice, Phillip Bloch, Robert Verdi, Mariel Haen, Ty Hunter, Emily B, June Ambrose, and Memsor.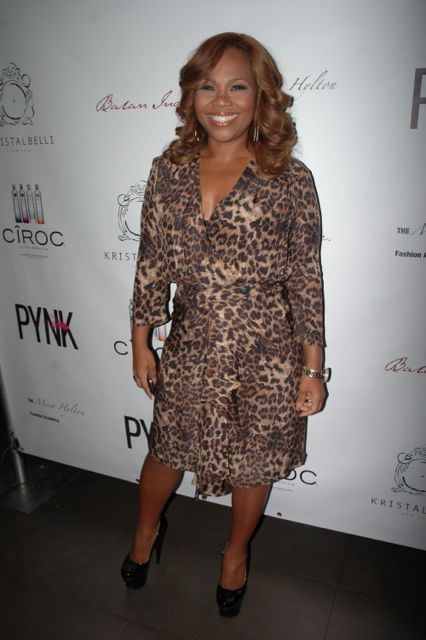 "Love & Hip Hop" Executive Producer Mona Scott Young and actress Meagan Good both came out to support the event and Misa. You know we're wondering in our head just who Meagan's stylist is. Because we have questions…
Honorees Emily B and Ty Hunter posed together.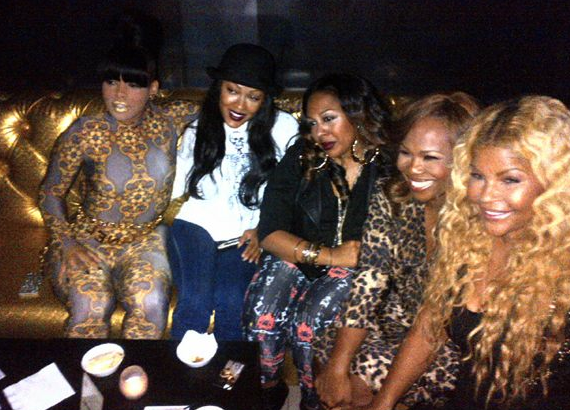 Emily also tweeted this group pic and said "@MsMisaHylton @MonaScottYoung @TiffTheStylist @MeaganGood @KeyshiaKaoir at the #FashionAcademy event!" But we can't stop staring at Keyshia and her catsuit. Pretty chick and all. But hopefully this wasn't the styling standard being taught to the students…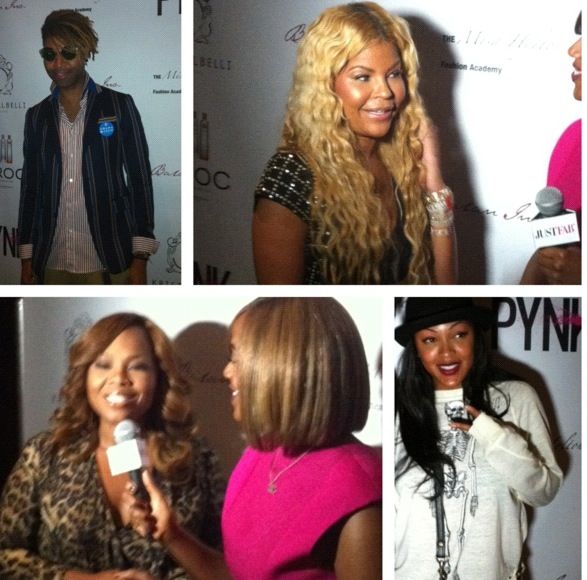 Many of the guests chatted it up with Daisy Lewellyn on the red carpet.
And Tamar and Vince came through looking like a stylish couple.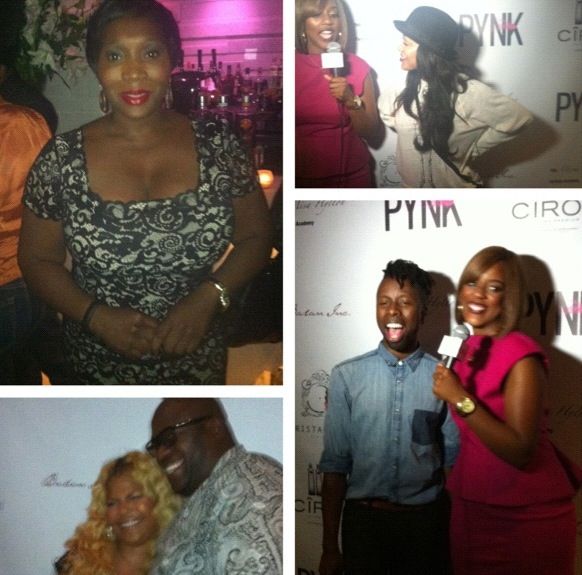 Bevy Smith also supported Misa's new project.
Photos via WireImage/Instagram/Stephen Knight

Source: http://theybf.com/2012/09/14/mona-scott-young-meagan-good-tamar-braxton-celebrate-misa-hyltons-fashion-academy
Jennifer Gareis Jennifer Garner Jennifer Gimenez Jennifer Love Hewitt Jennifer Morrison Jennifer ODell Jennifer Scholle Jennifer Sky Jenny McCarthy Jessica Alba