Singer Monica and her cute husband Shannon Brown recently shared pics from their trip to Maui with their fans. See the photos inside…….
"Everything To Me" singer Monica recently shared vacation photos from her and her hubby's trip to Maui. The couple can be seen relaxing on the beach and going horseback riding. She tweeted, "Enjoyed our ride today with Ginger & Keola…what a beautiful place this is."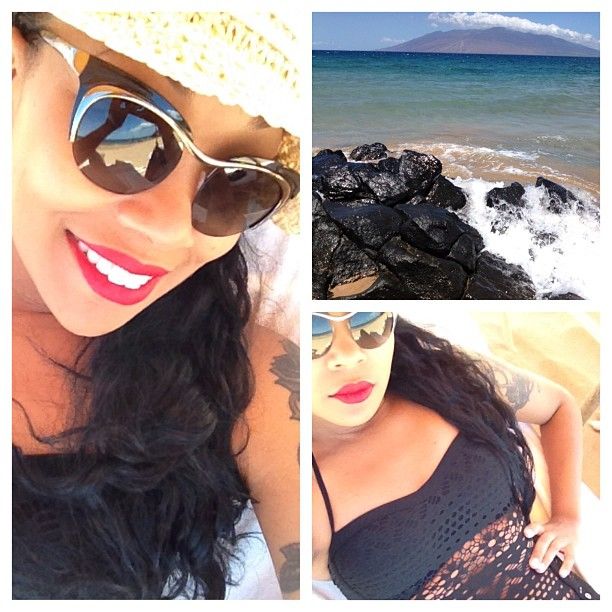 She's rocking the Robin Piccone "Penelope" crochet overlay one piece swimsuit. Hot!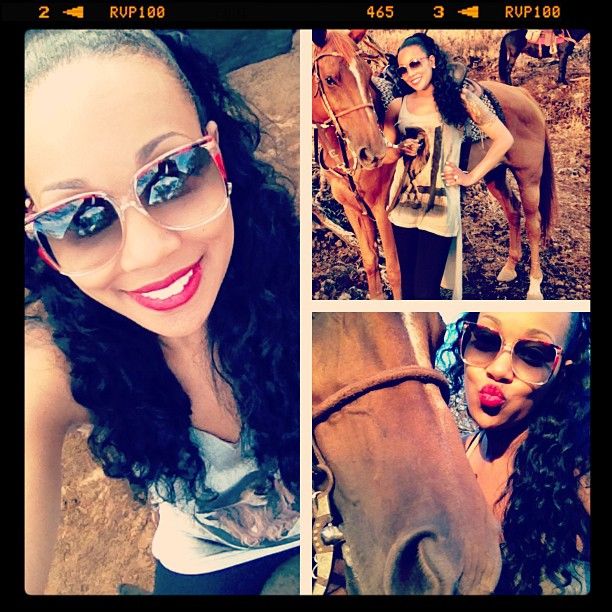 She also shared a few gorgeous photos of the island.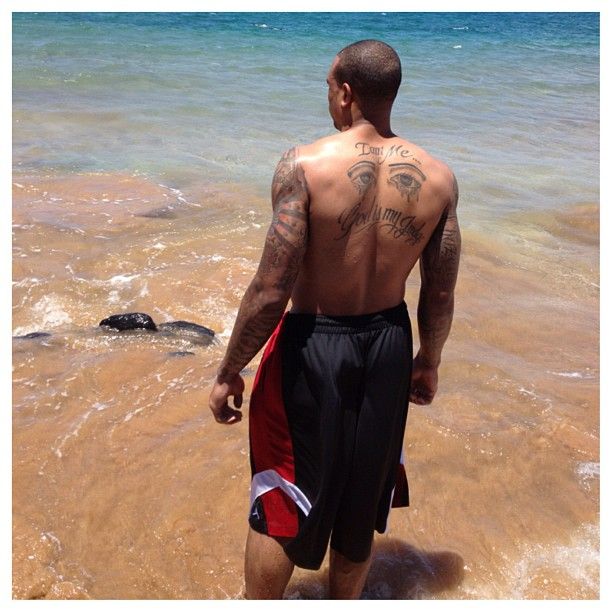 Shannon enjoyed himself too as she shared, "My Hubby is enjoying the beach!! Super Focused, Gearing up 4 this season" He re-signed with the Phoenix Suns for a 2-year $7 mill deal.

In other Monica news, she's been announced as a performer for the fourth Vietnamese concert run by the Hennessy liquor company at Ha Noi's National Convention Centre on September 7.
Fab times!
Source: http://theybf.com/2012/08/29/monica-shannon-brown-share-hawaii-vacay-photos
Jennifer Scholle Jennifer Sky Jenny McCarthy Jessica Alba Jessica Biel Jessica Cauffiel Jessica Paré Jessica Simpson Zooey Deschanel Aaliyah