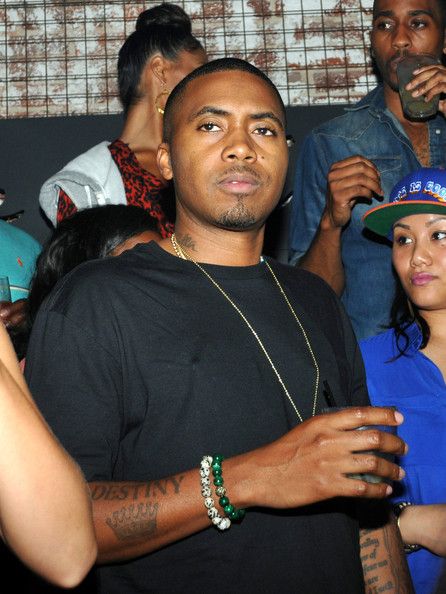 Last night, Nas celebrated his #1 debut of Life is Good in Hollywood with Elise Neal and Big Sean. See pics inside….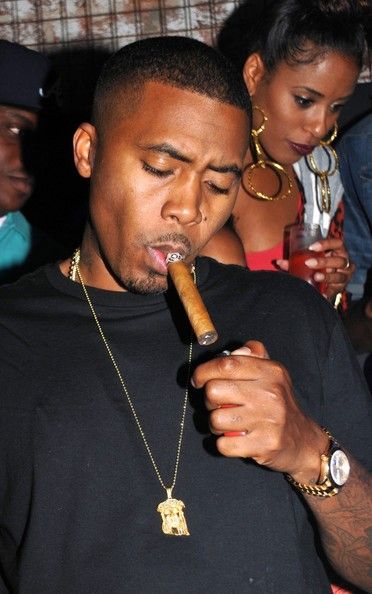 Nas was spotted smoking a fat cigar and partying it up at the Roxbury Nightclub in Hollywood.
Elise Neal was among the celebs who came out to celebrate the success of Life is Good.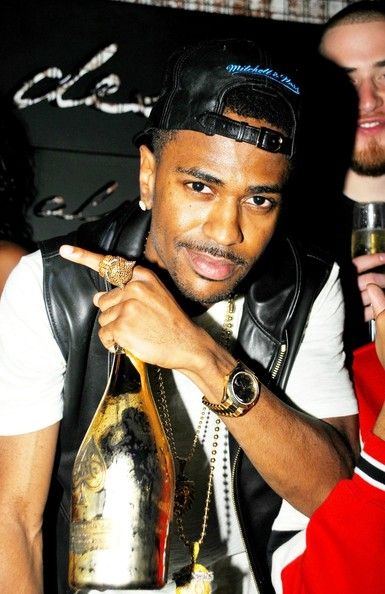 Big Sean was also amongst the partygoers.
Also in music……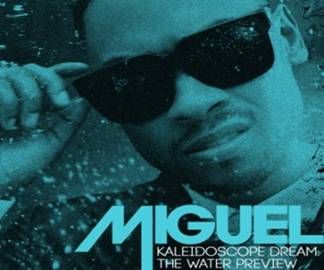 Miguel has announces the three-part release of his sophomore album Kaleidoscope Dream (ByStorm/RCA Records). To whet fans' appetite, the "Adorn" singer plans to release two digital-only EPs prior to the October 2nd album release. The first release, Kaleidoscope Dream: Water Preview, debuts on July 31st. The second release, Kaleidoscope Dream: Air Preview, will be available September 11th. The full-length release of Kaleidoscope Dream (featuring both previously released EPs in addition to five additional songs) will be available at digital and physical retailers everywhere on October 2nd.
Miguel explained the album saying "I believe dreams represent the purest form of fantasy we unleash through our subconscious. They represent the truest freedom we can experience. Totally unrepressed and totally creative."
Will you be copping it?
The Randomness:
1. Chris Brown's next single off Fortune will be "Don't Judge Me." Story
2. Rep. Jesse Jackson Jr. is being treated in the Mayo Clinic and is being evaluated for depression and gastrointestinal ailments. STORY
Photos via PacificCoastNews.com
Source: http://theybf.com/2012/07/28/nas-celebrates-life-is-good-1-debut-in-hollywood-with-big-sean-elise-neal
Jaime Pressly Jamie Chung Jamie Gunns Jamie Lynn Sigler Janet Jackson January Jones Jennie Finch Jennifer Aniston Jennifer Gareis Jennifer Garner