Kissy kissy! Stevie J. brought his artist/jump-off/possible main chick Joseline Hernandez to last night's ASCAP event honoring Teddy Riley in the ATL. And the two "Love & Hip Hop" co-stars used the "red carpet" arrival area as their own personal make-out space. Joseline LITERALLY sucked his face.
This after Stevie spent last week with his baby mama and supposed MAIN chick MiMi. Foolery inside…
Cameras caught Stevie & Jos on full out ass-grabbing-suck-face cupcakin' mode upon arrival at the ATL Live on the Park/ASCAP event honoring Teddy Riley last night.
We assume there was an all-white theme of some kind going on. At least we hope so. While Atlanta's finest…and we mean that term loosely…partied it up and took in performances from Mr. Riley himself, as well as Blackstreet, Jos & Stevie were spotted at their table dancing together real couple-like.
Joseline copped a rose from Teddy Jam during his performance.
And the twosome snapped pics with Devyne Stephens, Peter Thomas, Teddy, Jazze Pha and more: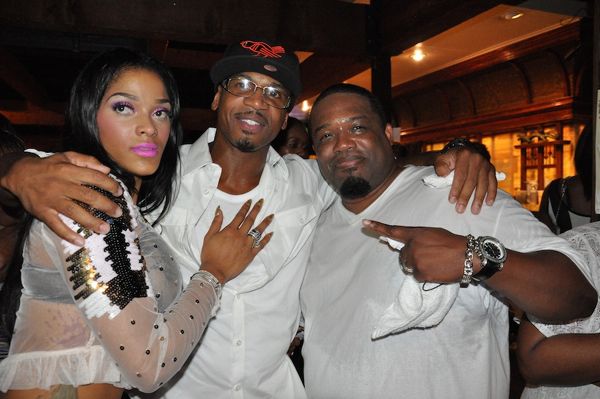 Oh how special.
Other ATL celebs in attendance: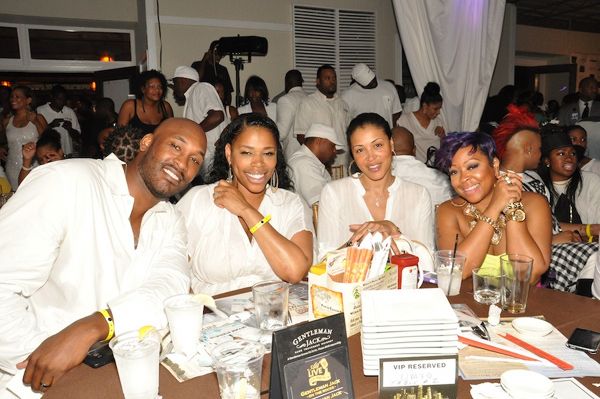 The new "R&B Divas" stars Monifa and Nicci Gilbert chilled at their table.
Xcsape's LaTocha Scott was there looking good.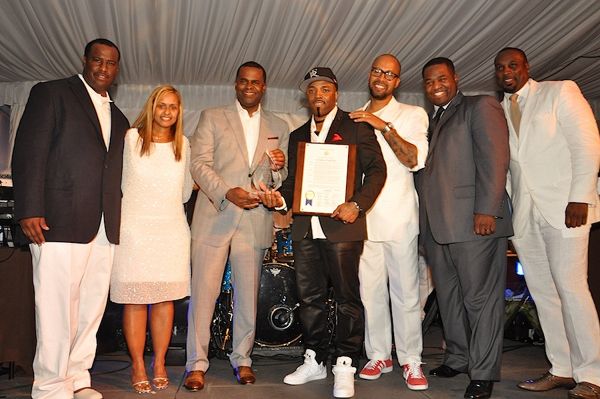 Mayor Kasim Reed, Kenny Burns, Shanti Das and more presented Teddy with a plaque to honor and celebrate his career and New Jack Swing musical impact.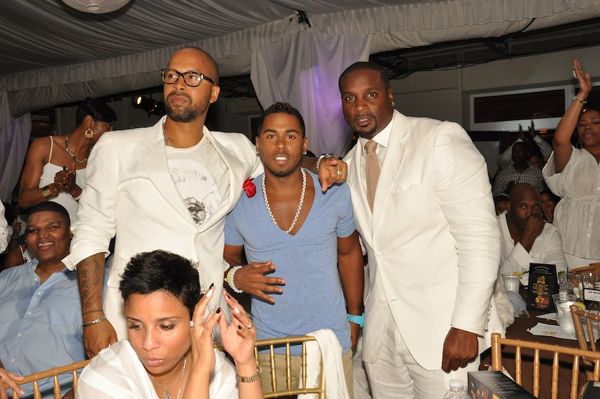 Bobby V. was there too.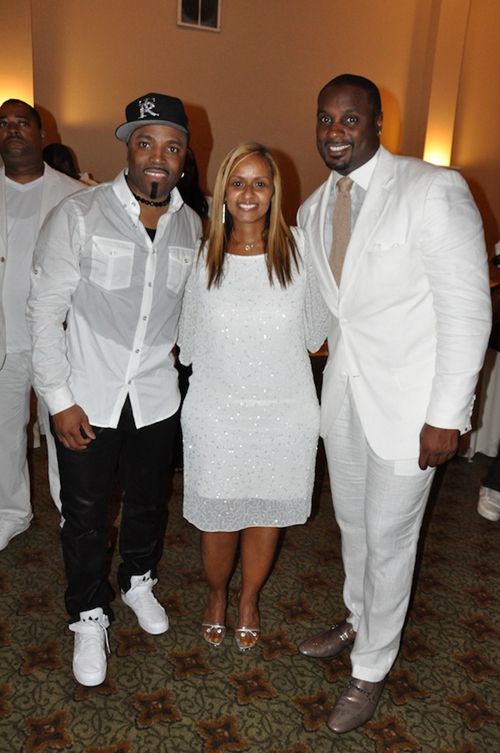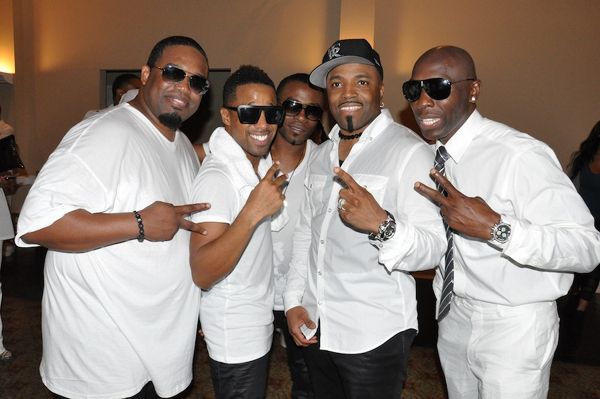 Blackstreet was there to support. Damn where have THEY been?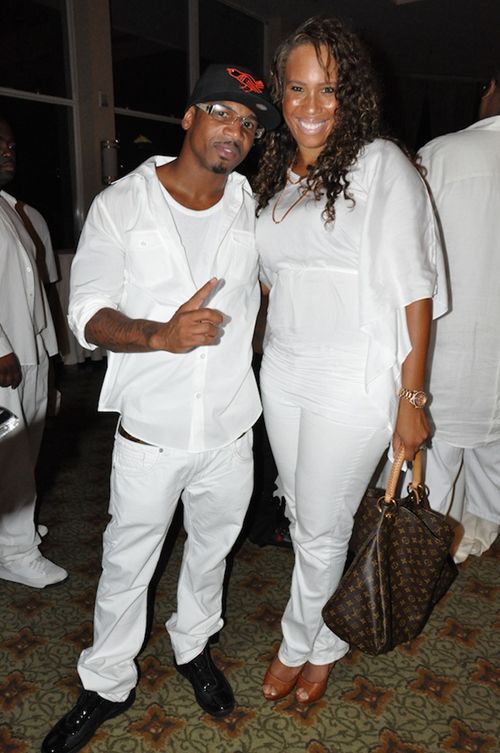 And former "NFL Wives" star Chanita Foster posed it up with Stevie J. Interesting times indeed…
Photog: Jazmyne Nycole
The Randomness:
1. DUDE–Where's my car?! will.i.am's $750,000 car has been missing all week! STORY
Source: http://theybf.com/2012/08/15/pics-stevie-j-joseline-suck-face-at-teddy-riley-event-in-atlanta
Claudette Ortiz Coco Lee Connie Nielsen Cristina Dumitru Daisy Fuentes Dania Ramirez Danica Patrick Daniella Alonso Danneel Harris Deanna Russo