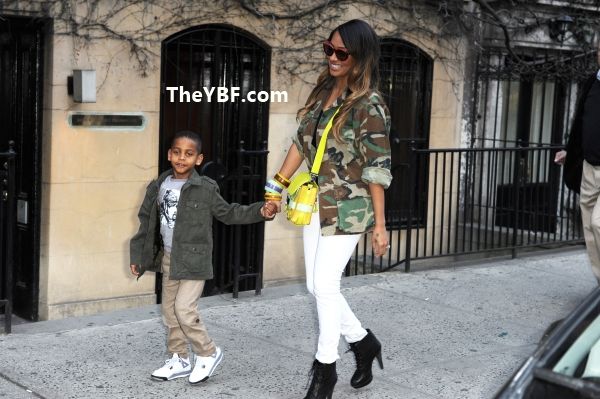 It's been a tough week for Knick fans. First rumors of star Carmelo Anthony wanting to leave the team surfaced (which he denies), then head coach Mike D'Antoni resigned. So Melo's wife LaLa & son Kiyan decided to de-stress with some serous dessert at Serendipity in NYC.
Pics of the mom & son duo, plus sisters Tamar & Toni Braxton, inside…
Before heading to Madison Square Garden to watch hubby Melo help the Knicks break their losing streak against the Portland Trailblazers last night, LaLa Anthony brought their 5-year-old son Kiyan to Serendipity for an ice cream date!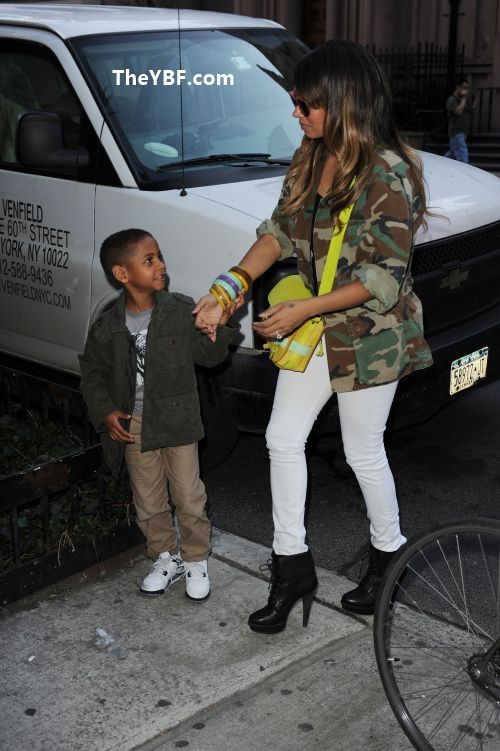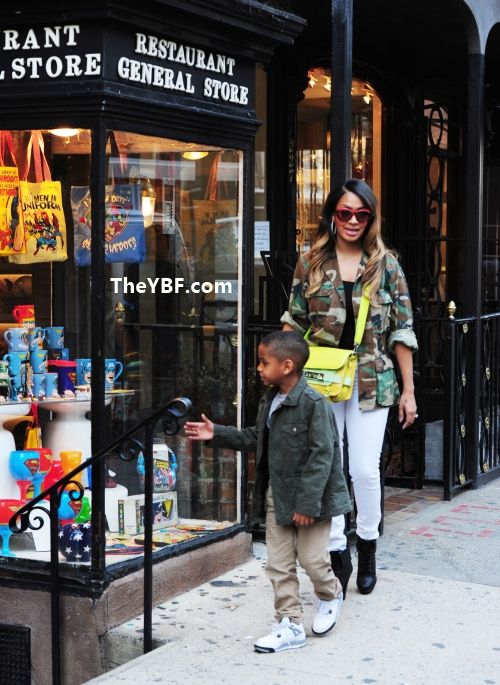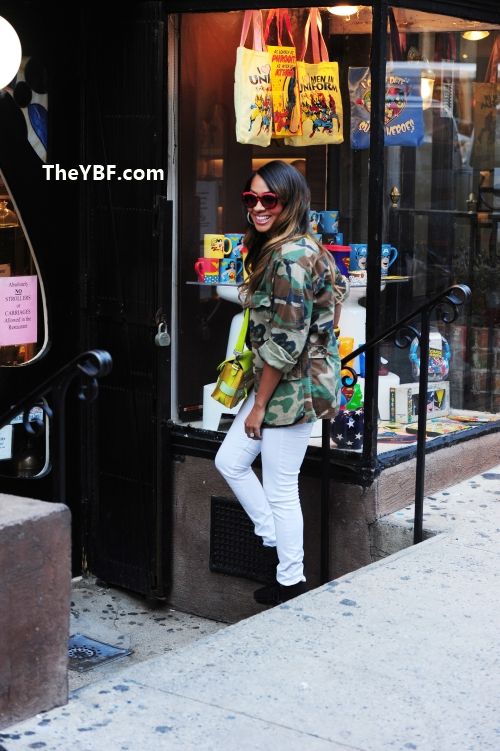 The cutesy duo looked relaxed on the unseasonably warm day. The Anthony family is readying the premiere of season 2 of "LaLa's Full Court Life" going down on the 19th.
And elsewhere in NYC last night: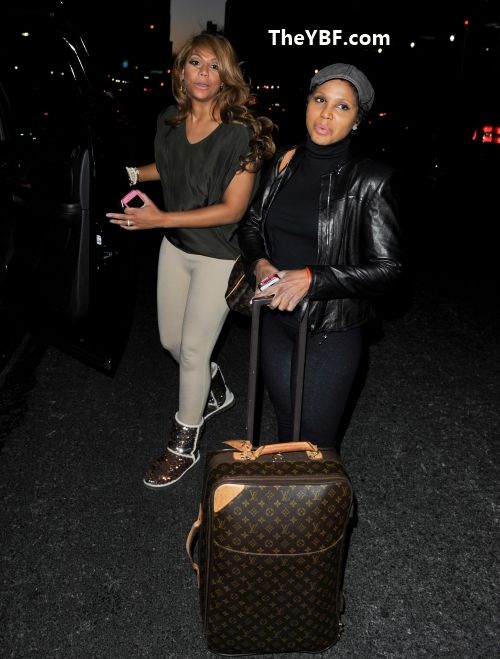 "Braxton Family Values" co-stars and sisters Tamar & Toni Braxton were spotted leaving their hotel.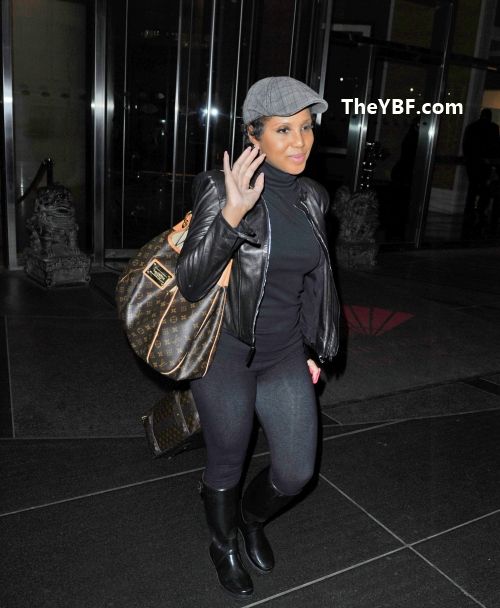 Toni went natural underneath her hat and looked cute as usual.
And Tamar stopped to snap pics with fans: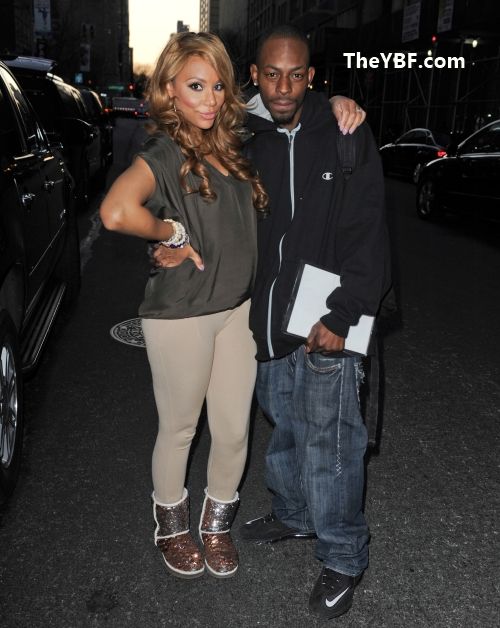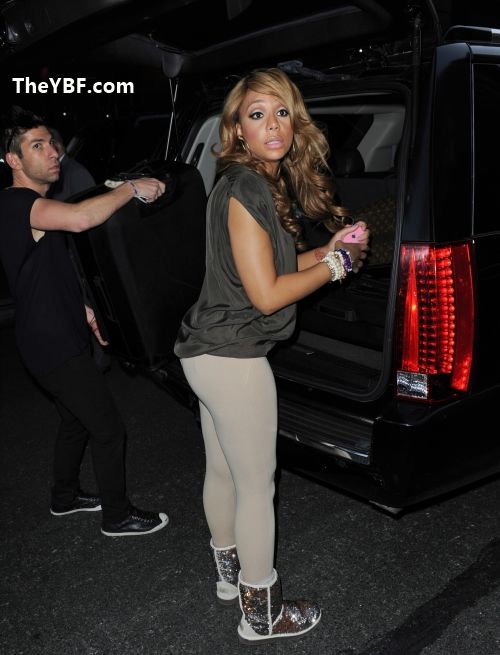 Anybody else loving this season of the show? That damn Gabe and Trina though….
By the way, "Her" is celebrating a birthday.com on the 17th. Happy early birthday Tamar!
Pics via INF/SPLASH
Source: http://theybf.com/2012/03/15/reality-families-tamar-toni-braxton-out-about-lala-kiyan-make-an-ice-cream-run
Alice Dodd Alicia Keys Alicia Witt Amanda Bynes Amanda Detmer Amanda Marcum Amanda Peet Amanda Righetti Amanda Swisten Amber Arbucci