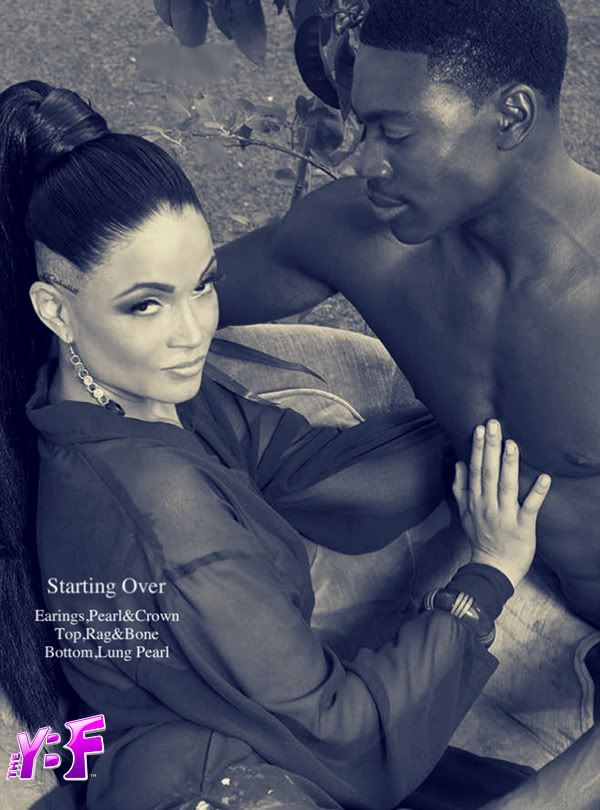 Remember Charli Baltimore? The former Murder Inc. rapper (during The Inc's heyday) turned mom recently got sexy for a photoshoot that was never released….until now! See unreleased pics of Charli B. inside….
There are so many photos out there that sometimes don't get released. And recently, we were sent a magazine submission shoot with Charli Baltimore that's never seen the light of day….until now.
The 37-year-old mother of two is still grinding on the music scene. She's set to drop a new album called True Lies on June 19, 2012.
BONUS: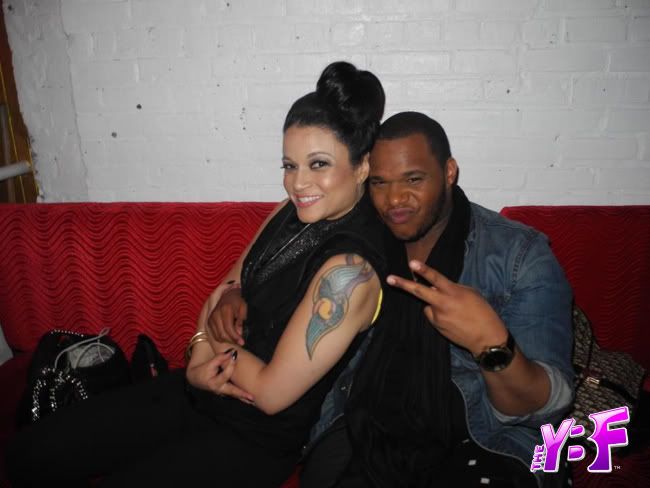 Here's a photo of her and stylist Anthony Chad at her listening party.
Flashback:
Does the paint theme remind you of anyone?
And this (peep that Bobby & Whitney cameo):
Styled by Anthony Chad, Photographer Ronald Gray

Source: http://theybf.com/2012/04/12/remember-her-charli-baltimores-new-unreleased-photoshoot
Cindy Crawford Cindy Taylor Cinthia Moura Claudette Ortiz Coco Lee Connie Nielsen Cristina Dumitru Daisy Fuentes Dania Ramirez Danica Patrick