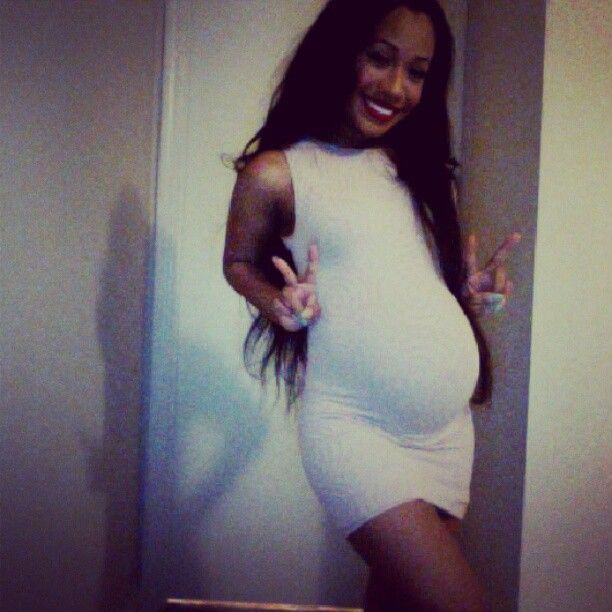 Singer Tiffany Evans, who was formerly signed to Mathew Knowles' label, has posted pics of her adorable baby bump as she nears her due date. See the pics inside….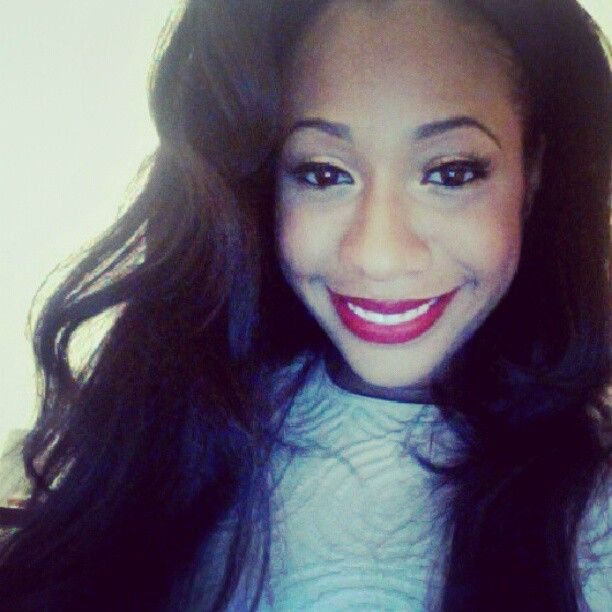 We told you earlier about Tiffany Evans revealing that she's married and pregnant, and now she has shared photos of her baby bump with fans.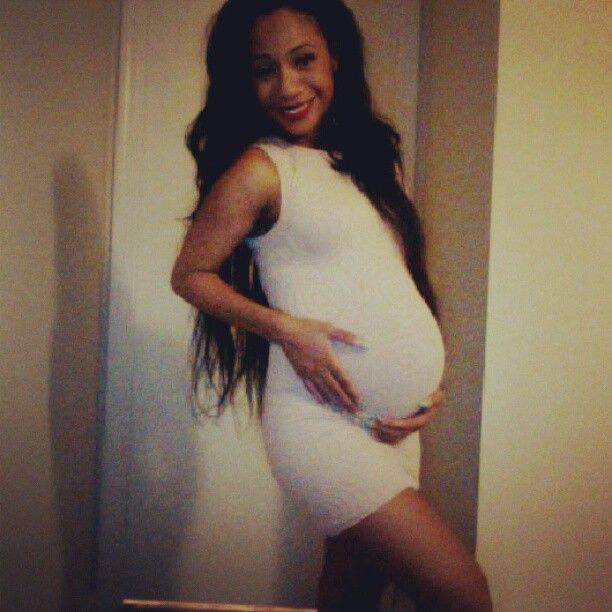 She looks so beautiful and glowing. She tweeted post-pregnancy plans saying, "So I just booked my workout classes for after my delivery. To get my body back and better I'm doing Pole classes. Thats gonna be fun… ;)'
Good luck!
Photos via Tiffany's Instagram
Source: http://theybf.com/2012/07/30/singer-tiffany-evans-shows-off-her-baby-bump
Georgianna Robertson Georgina Grenville Gina Carano Gina Gershon Gina Philips Gisele Bündchen Giuliana DePandi Giulianna Ramirez Grace Park Gretha Cavazzoni