Dance diva Ciara was spotted heading into a Hollywood dance class yesterday. See the pics inside and read the apology Fantasia and her manager received over a supposed cancellation.
Ciara was spotted in her jeep in Hollywood recently.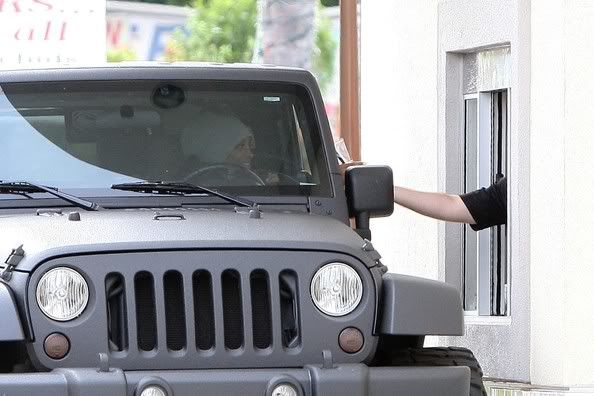 She was heading to a dance class at a nearby studio.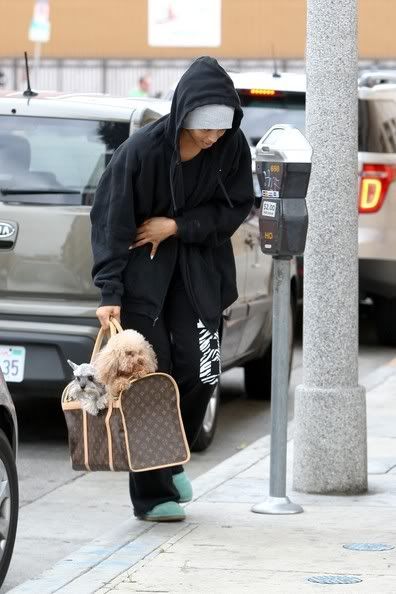 And she brought her adorable pooches with her.
And as she prepares her fifth album for a summer release, she posted on her Twitter recently, "I LOVE DANCING!!!"
Can't wait to see those new moves CiCi!
And in other music news…..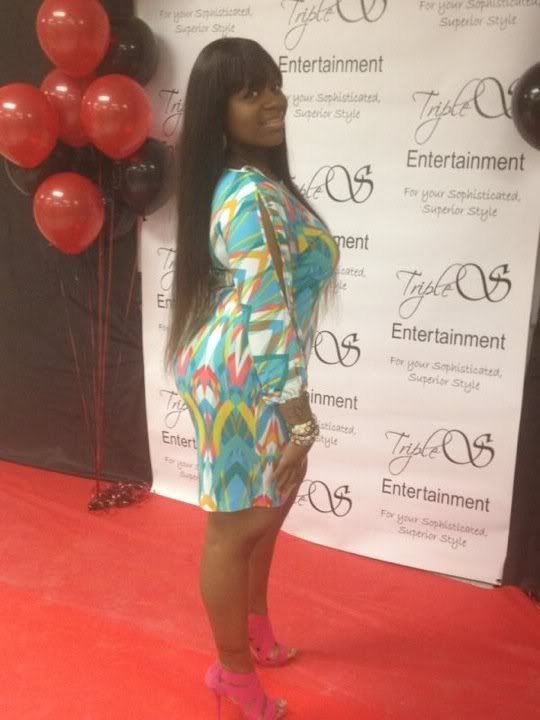 Matthew Herman, an employee of The Harvest Family Church in Charlotte, North Carolina has issued an apology to Fantasia and her manager Mr. Brian Dickens after he accused Brian of cancelling a show AFTER taking a $15K check.
Matthew posted to his Twitter,
I, Matthew Herman, would like to offer my most sincere and humble apology to Brian Dickens, BD Management and to Fantasia. On March 14, 2012, I posted false and harmful statements about Brian Dickens, BD Management and Fantasia to my Matthewwrites
twitter account. I repeat, these statements were false. Neither Brian Dickens or BD Management ever confirmed an appearance date for Fantasia to appear at the Harvest Family Church. Additionally, neither Brian Dickens or BD Management cancelled a scheduled
appearance by Fantasia as she was never scheduled to appear. Neither Brian Dickens or BD Management were ever paid by or took any money at any time from Harvest Family Church. Any statements by me suggesting that a $15,000.00 check was taken by Brian Dickens or BD Management simply is not true.
Well….glad that is cleared up.
Source: http://theybf.com/2012/05/05/spotted-ciara-heads-to-dance-class-in-hollywood-fantasia-receives-apology-from-church-ove
Coco Lee Connie Nielsen Cristina Dumitru Daisy Fuentes Dania Ramirez Danica Patrick Daniella Alonso Danneel Harris Deanna Russo Denise Richards