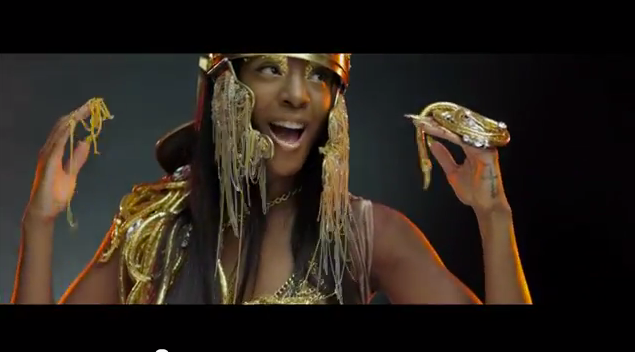 Dawn Richard just released her brand new video for her EP song "Wild N' Faith". Check out the "high fashion, high concept short-film" as Dawn calls it inside. Plus, The Game's new vid for " Celebration" featuring all his rapper homies…
Wild N' Faith is the third and final visual from Dawn's #1 EP, Armor On which was released this past March. The video, directed by Marina & The Diamonds director, ELY shows the R&B diva in battle, losing the fight and restoring faith in warriors that have lost their way. She does it all in sexy golden warrior princess gear and Brian Lichtenberg looks and Jeffrey Campbell shoes.
Also, Dawn is gearing up for her independent Goldenheart release on October 16th. You feelin' it?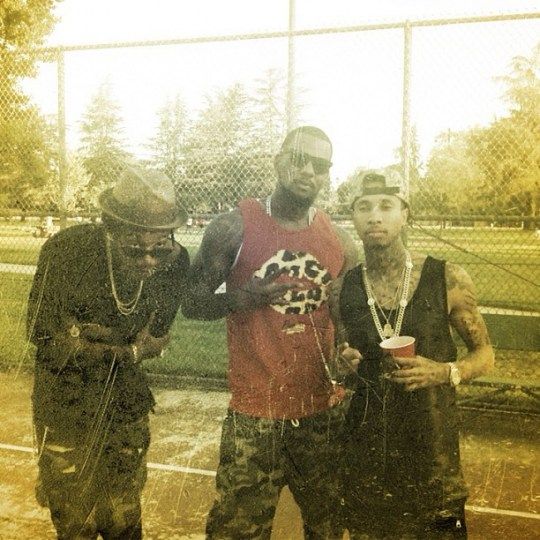 The Game also is shooting a new video for his new track "Celebration." He tapped Chris Brown, Tyga, Lil Wayne, and Wiz Khalifa for the visuals that were taped during a summer picnic in the park.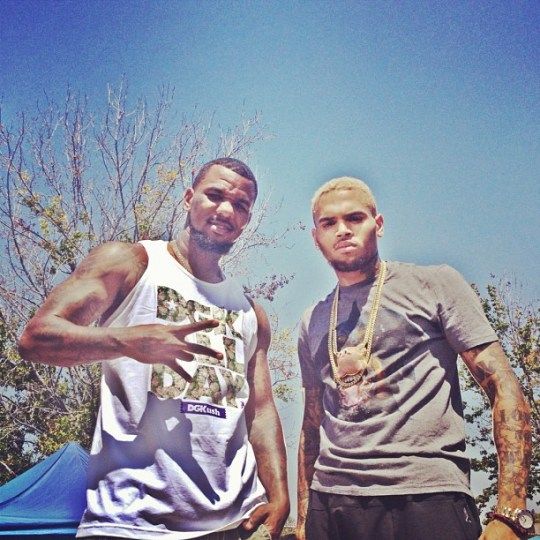 The folks from 1500 or Nothin shot some footage of the fellas having some fun in L.A. By the way, Game just titled his upcoming album Jesus Piece. How original. Peep the footage below:
Source: http://theybf.com/2012/08/29/videos-dawn-richard-debuts-wild-n-faith-vid-game-breezy-weezy-wiz-tyga-shoot-celebration
Ashley Olsen Ashley Scott Ashley Tappin Ashley Tisdale Asia Argento Aubrey ODay Audrina Patridge Autumn Reeser Avril Lavigne Bali Rodriguez