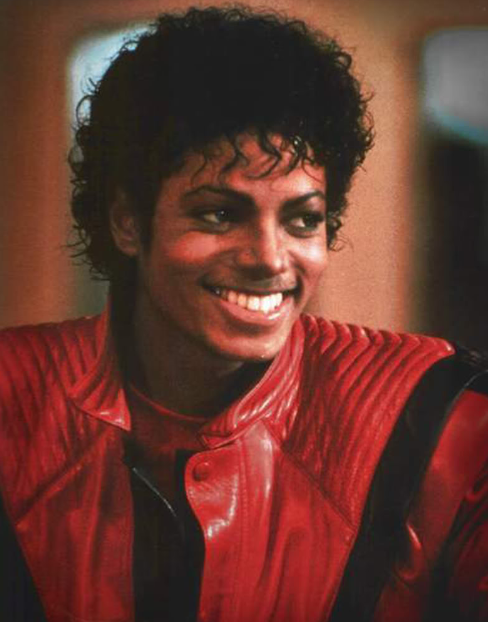 Today would have been the 54th birthday of the King of Pop. Moonwalk to his memory inside…
The legacy of Michael Jackson lives on in the hearts of millions of fans around the world through his gift of music. And though his kids and family were recently engaged in a vicious public battle, the King of Pop's musical legacy still retains its fresh and timeless appeal.
And fans have also found other ways outside of music to keep Michael's legacy alive. Clark-Atlanta University now offers a course on singer called Micheal Jackson: The Business of Music. And Spike Lee is producing a documentary on MJ for ABC called "Bad 25." Spike said,
"This will be a very special Thanksgiving for all families to enjoy the genius of Michael Jackson. Big thanks to ABC for allowing people to witness the making of Michael Jackson's 'Bad' album."
Celebrate M.J.'s unique style in the gallery…..
Source: http://theybf.com/2012/08/29/we-miss-mj-happy-54th-birthday-michael-jackson
Gretha Cavazzoni Gwen Stefani Halle Berry Hayden Panettiere Haylie Duff Heidi Klum Heidi Montag Hilarie Burton Hilary Duff Hilary Swank