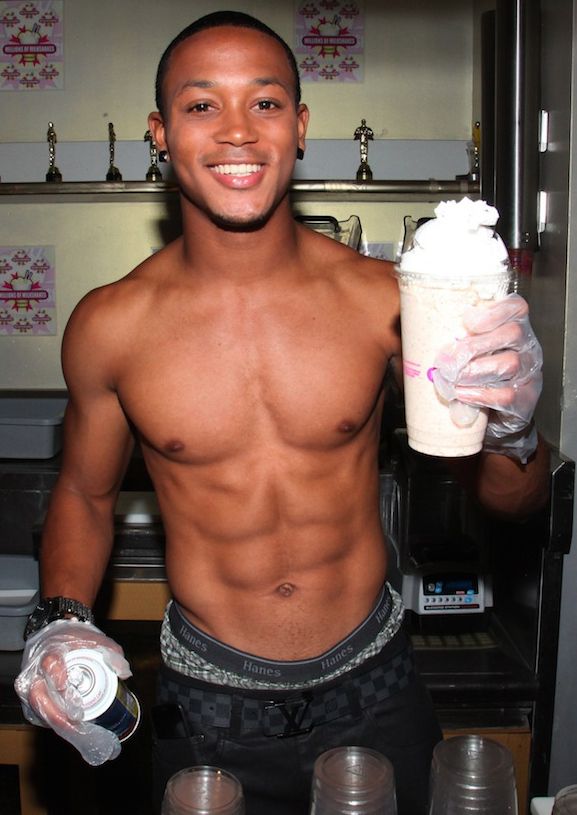 Rapper and actor Romeo Miller turns 23 years old today. Celebrate inside……
Known for his impromptu Twitter/Instagram photoshoots, that we all appreciate, Romeo Miller has a reason to take his top off today as he turns 23!
He's taking over his daddy's company, had a fun stint on "DWTS" and numerous Hollywood roles, so Romeo is becoming much more than a hot face and body…..we think.
Celebrate with Romeo in the gallery…..
Source: http://theybf.com/2012/08/19/yummy-its-your-23rd-birthday-romeo-miller
Dania Ramirez Danica Patrick Daniella Alonso Danneel Harris Deanna Russo Denise Richards Desiree Dymond Diane Kruger Dido Diora Baird